WELCOME TO SMILEY REAL ESTATE
Your new home is here
Whether you're buying or selling, we've got you covered from start to finish
EXPLORE WITH SMILEY REAL ESTATE
ABOUT
Experience has its rewards
When you speak, we listen! In any relationship communication is key and we are always here to serve you. Get in contact with us at any time through text, phone or email. We are always eager to address and prioritize your goals; to search for the best opportunities, and not just what's most convenient. To us, you are more than just a client – you're a partner in the process.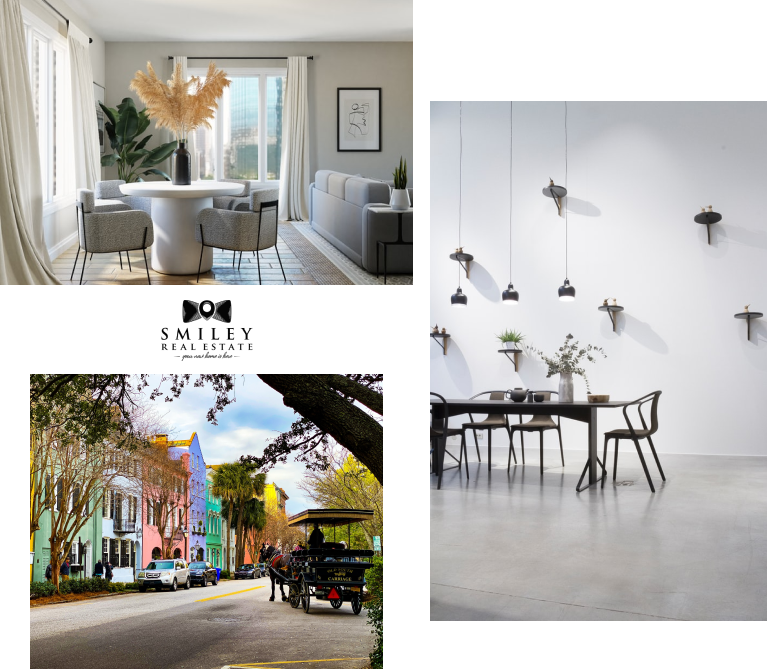 OUR LISTINGS
Check out the featured listings
OUR MISSION
How we deliver better results.
The shortest distance between you and your dream home!
Perfect home finder
Buying a home? Why not take a few minutes to fill out a form to describe your dream home and see if we can't find a matching property?
What's my home worth?
Want to know what your home is worth? Let our experts prepare a free home analysis for your City area home! Just fill out our form!
With us is easy as 1, 2, 3
Start simplifying your home journey with Smiley Real Estate today…

Schedule A Call
Schedule a One-on-One, no-commitment consultation to buy or sell with Ralph and he will answer all the questions you might have.

Create a Custom Plan
Ralph will create a custom tailored plan with the advantage you need to buy with confidence or sell for top dollar

Reach your goals
Decide if you want to hire Ralph or navigate the market on your own. Either way, you'll have a winning plan!